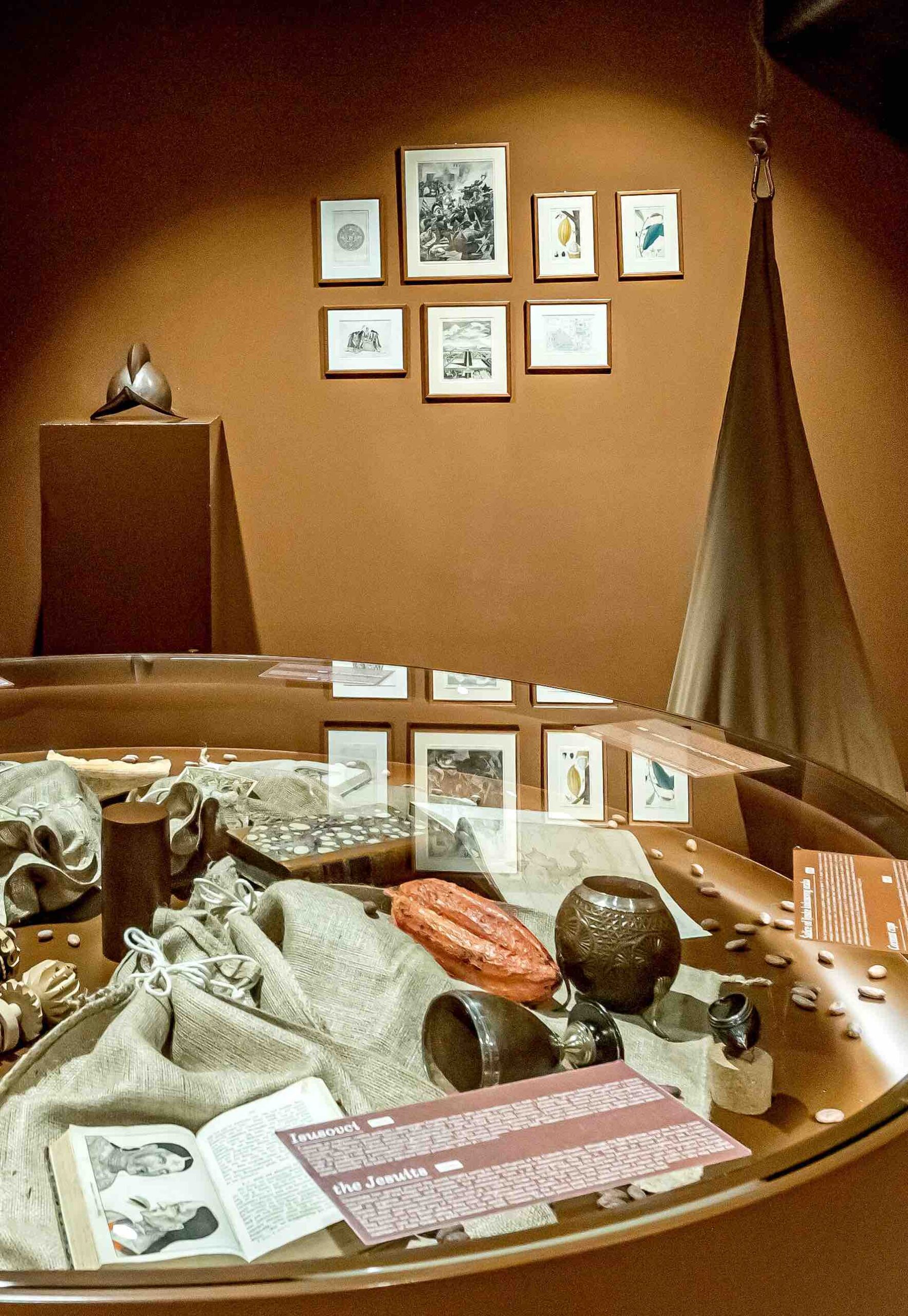 Would you like to run your own Chocolate Museum?
Then learn more about the Diveinto Chocolate Museum Franchise and seize the opportunity.
Are you a potential Chocolate Museum Franchisee?
Have you visited the Chocolate Museum Zagreb and liked it? Are you looking for a business opportunity but are not sure what to do? Do you like culture, history, and entertainment with a twist? Are you planning an investment that will allow you to lead a live according to your own schedule, while being an asset to your local community and simultaneously bringing a high and solid return-on-investment? Then the Diveinto Chocolate Museum Franchise might be the right choice for you.
What is edutainment?
The days when museums were seen only as prestigious knowledge centers are long gone. Today, visitors expect more interactive elements and enjoyment. They want to share the experience with family and friends and create memories together. Right at the intersection of entertainment and education, 'edutainment' was born – the concept of learning or teaching something new through a fun experience. This global trend has been growing exponentially in recent years with a 17% Compound Annual Growth Rate.
The Diveinto Chocolate Museum is the perfect example of edutainment content. It combines a commercial value with a social purpose that aims to build a new generation of 'cultural consumers' who want to share their enriching experience long after leaving our facility. We are pleased to see that this vision is coming to life with those visitors who become new ambassadors of chocolate and cacao beans, and their fascinating historical and social aspects.
An award-winning concept pre-set for success
The Diveinto Chocolate Museum franchise concept has proven to be resilient even during tough times like the covid pandemic. It is lucrative, easy to run (thanks to established business processes), time liberating, creative and fun.
What support do you as a franchisee get?

You get a turn-key solution with support that goes all the way. From picking the right venue, through preparation works to running the day-to-day business. This includes a Site Selection Manual, Architectural Manuals, Operations Manuals, Manuals of Graphic Standards, access to fully protected intellectual property, hands-on training, access to our proven suppliers, ongoing support from our highly qualified staff… You even get a complete unique set of artefacts your own original exhibition at your Chocolate Museum Location, hand-picked by our curator.
How to get started?
Get in touch with us on franchise@svijetcokolade.hr. We will send you our brochure and a questionnaire to help determine if our franchise is the right choice for you. After this we will guide you through the process step-by-step, starting with the choice of location all the way to the opening day.